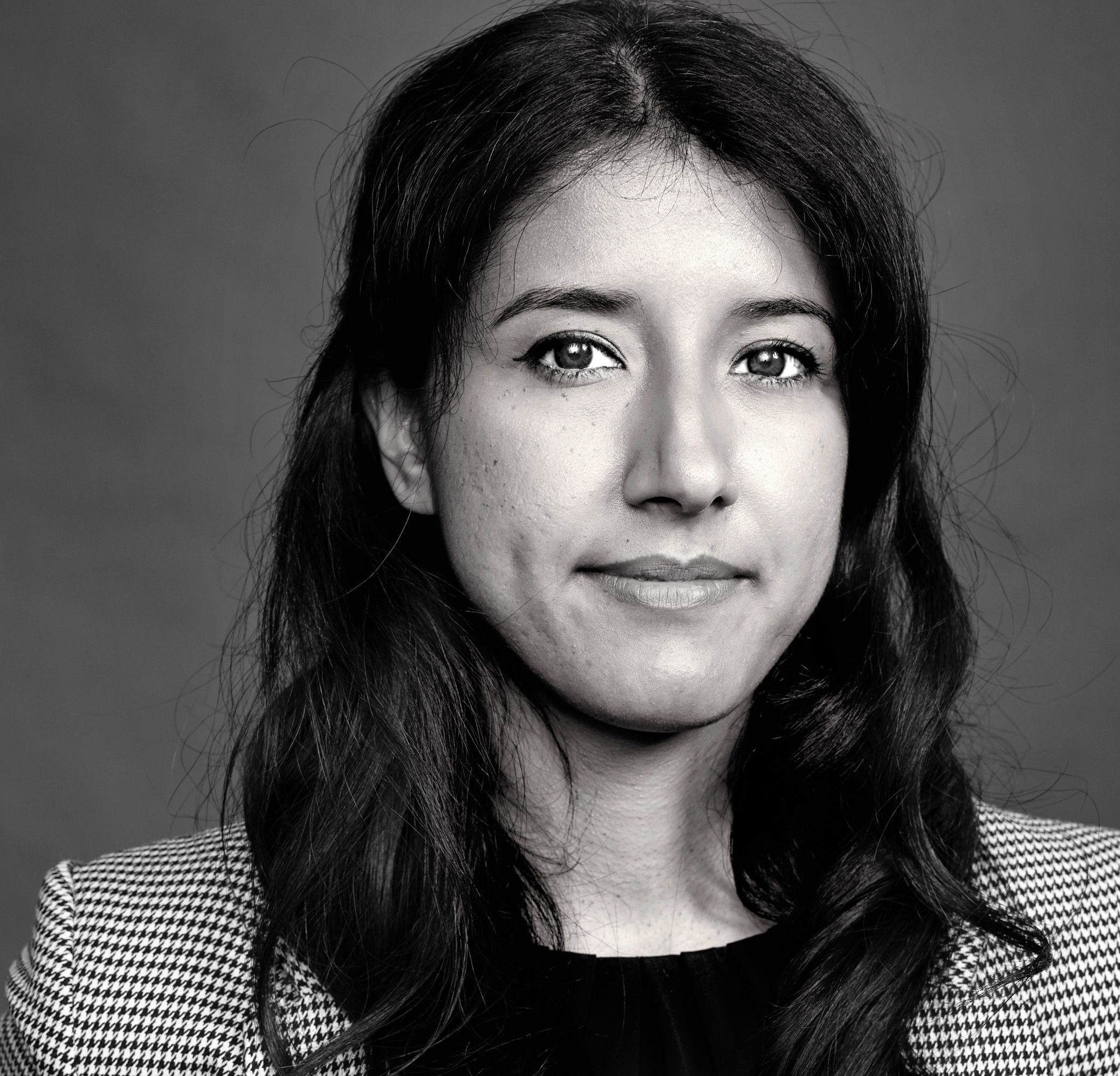 Jasmeet Sidhu
Jasmeet Sidhu is a creative executive, director, and photographer. She has worked with some of the most notable names and companies around the world. As Senior and Supervising Creative Producer, and then Creative Director, she helped scale MASTERCLASS, the company and its operations from just six classes on the platform to over 100 bespoke multi-hour classes in 6 years. She has personally produced and directed nearly 30 MasterClasses, working with a who's who of talent around the world: Former Secretary of State Hillary Clinton, Anna Wintour (Editor-in-Chief of Vogue Magazine), Grammy-winning rapper NAS, legendary photographer Annie Leibovitz, actress Jodie Foster, showrunner Shonda Rhimes, F1 Champion Lewis Hamilton, and more. She has been twice named one of Canada's 100 Most Powerful Women, with her work being featured in The New Yorker, The New York Times, Forbes, The Washington Post, and more.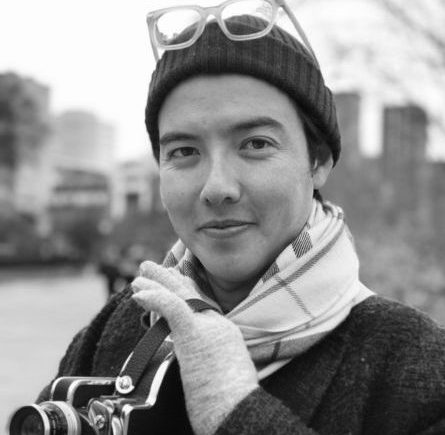 Jamie Ting
An award-winning comedy director and writer based in Los Angeles. Named one of Adweek's top 100 creatives, Jamie directs commercials, writes short films and TV pilots, crafting comedy and heart into stories worth sharing. He started his career in the creative department of BBDO New York, Were he wrote and art directed commercials for AT&T, Gillette, Pepsi, as well as a M&Ms Superbowl commercial. He has earned over 100 million views and a silver Cannes Lion for his branded short films for Helloflo, and two Clios for his Deadpool 2 promos. Since moving to LA, he's developed scripted comedies with ABC Digital, Youtube Red, and Crackle.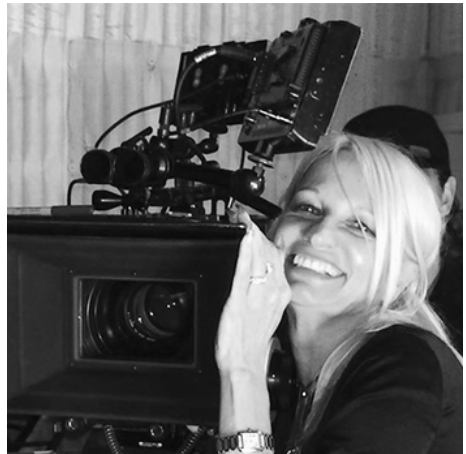 Trudy Bellinger
Trudy is a Creative Director, Writer, Director (and mother) whose unique spark, attention to detail and female outlook make her a great filmmaker. In 2022 Bellinger was invited to be the keynote speaker at The World Trailer Awards in Portugal broadcast on Hollywood Deadline and she is a regular presenter of the Sky Arts show "Video killed The Radio Star" about music videos. In 2022 her campaign for Project Runway won a silver Promax. Trudy was the Head of Creative at EMI UK for several years and has gone on to pursue a directing career whilst also working as a freelance Creative Consultant and Creative Director for all the British record labels. The music videos Bellinger directed herself enjoyed nominations and awards from MTV, The Brits and Virgin Media prompting an interest from advertising agencies and brands and she soon became one of the leading beauty/hair and celebrity commercials directors in UK with clients including: Rimmel with Kate Moss, M & S fashion with Twiggy, Sunsilk, Dove, Max Factor, Garnier, Olay, Barclaycard, to name but a few. Her move to Los Angeles resulted in her directing TV promos and winning Promax nominations and awards for shows such as Project Runway, The Masked Singer, Scandal with Kerry Washington, The Bachelorette, The Catch, Lifetime's The Secret Life of Marilyn Monroe starring Kelli Garner and Susan Sarandon, Next Top Model, and BET's Games People Play. She was creative director and producer for Maison Margiela Mutiny perfume campaign where she identified 5 creative influencers and exec produced/ creative directed short films .This garnered a lot of fashion press including Vogue (Italia, UK and USA). Having helped carve the path for female directors since her days as a commissioner when she discovered and championed some of our contemporary leading female directors, she personally continues the struggle to break down gender prejudices through her own work.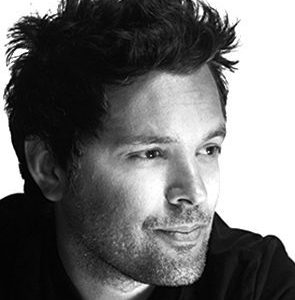 Nathan Robinson
Nathan Robinson is the Founder/ Chief Creative Officer of award-winning VFX/POST studio Ntropic, a trusted partner of Black Label Content. Nathan has creative directed and directed for brands like Apple, ABC TV, NBC Sports, Google, P+G, Amazon and others. Nathan and Joseph Uliano, Founder/ EP of BLC, have worked together for over 20 years on a variety of projects from Promos, Commercials, Music Video, Upfront and Vr experiences. Nate's deep understanding of working with talent as well as VFX, gives him and added advantage in entertainment and brand marketing, as well as a creative approach to problem solving and stunning visuals.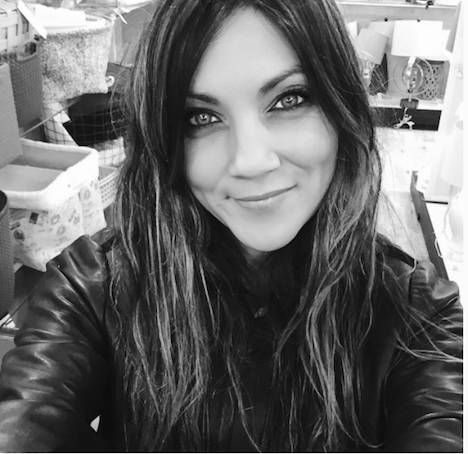 Cheryl King
A Seasoned Creative/Writer/Producer/Director - Based in Los Angeles and Nashville. She has over 18 years experience in Promo, Sponsored & Short-Form Content: Concept/ Ideation/ / Writing / Directing / Producing / Edit Supervision - specializing in the "soup-to-nuts" style. Cheryl was on staff with Viacom/CMT as a creative. She often works directing as well as, promo concept writing for show launches & re-launch campaigns, series & specials, sponsored content, upfront and sales tapes for multiple networks such as, Discovery, Science, HGTV, Nat Geo, CMT, Nickelodeon, Fox, CNBC, CBS, Lifetime, A+E, & History.